Is building a startup
like making a movie?

Contributor - 21 August 2018 -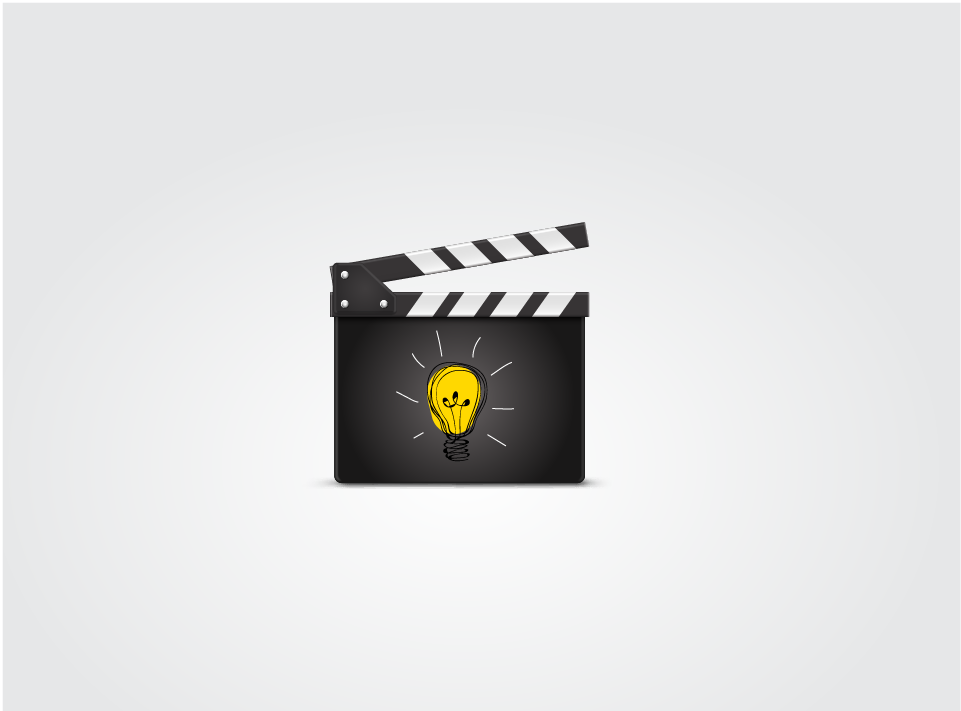 I work at Talentica converting my start-up customer's ideas into products. I am a Senior Development Manager and have the goodwill of working with highly functional teams and amazing clients to create these products. Also, I love films, and a few years back, a group of friends and I decided to try our hands and Video Production. We agreed as a team that we would work on every element of the process – storyboarding, scripting, directing, filming, editing, mixing, marketing … the works!
Like any two processes that lead to creating something, there are similarities on the surface between Product & Video creation. Both start with an initial idea, this idea is then grown to become a full-fledged concept, then comes planning and execution. Through the journey, multiple feedback from several people is continuously sought and factored back into the execution process. Once the end-product is near completion, marketing activities begin. Eventually, the Product or Video is presented to the end consumers.
I, for one, am a filmmaking noob but thankfully my friends were more adept. However, I am experienced with music production. We worked on a whole bunch of short videos. Eventually, we saw success with a video we called "Indian Nod: Explained". Through the course of creating videos, we learned that several factors lead to success. Amongst many, one of them emerged to be extremely crucial – a unified vision.
Let's take a glance at a famous scene from Tarantino's movie Inglourious Basterds – the one where a group of Undercover Intelligence Corps ends up playing a drinking card game. For those that haven't watched the film, the situation is this – the scene is set in a restaurant where the Undercover Intelligence Corps are plotting to assassinate Hitler. Because of their shaky German accent, they attract the attention of a Nazi German Sargent who joins the group and subtly coerces them to play the card game. What is fantastic about this sequence is that it is 15 minutes long, and purely dialogue driven. But the tension it arouses puts you at the edge of your seat biting whatever is left after a quarter hour of nail-biting. The viewers know it in their bones that it is not going to end well.
Like any film, this scene had a solid team behind it starting with the director and writers, the actors, and the on-set crew. Then the footage was worked upon by multiple groups – editing, sound, production, etc. Now, many of these tasks are highly technical. It needs a sound understanding of the technology and tools. A film producer can put together the best team for his movie, but the critical factor that brings about success is that each and every person must align with is the final outcome – that 'tension' the scene needs to create. If the end-result is understood only by the writers and directors, it will result in failure. I'm sure you've come across this – "…the concept was nice, but somehow the movie didn't come together". Across all functions of the movie-making process, every player is vital and needs to be wired to that outcome.
This is no different from the thing that leads to successful products. The founders alone can't be the ones with the vision for their product. The end objective should be sharp and clear in the minds of everyone working to create the product, business and technical folks alike. The vision must cut through the various layers – founders, product owners, UX, developers, QA, dev-ops, sales, marketing, et al. A sound process that can enable this a vital catalyst that ensures a great concept can come together to create a world-class product.