What we have Done
Augmented reality event management app

Developed a mobile application for an innovative event management calendar. The app lets users create events and invite attendees in a visual way. The AR module lets users track invitees in real-time in both map and camera view.

Hologram for biological cell

Developed a holographic application for Microsoft Hololens to view biological cells. These holograms are generated by processing open microscopy environment cell files. This format has multiple 2D images each depicting a cell slice in different planes. Ray casting algorithm, one of the direct volume rendering techniques is implemented for generating cell holograms using these cell slice images.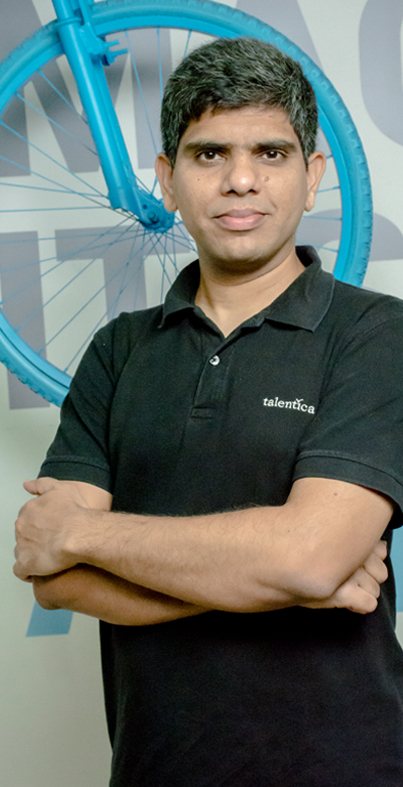 Marker and markerless augmented reality
Computer vision
3D graphics
Augmented reality SDKs
Email Pankaj