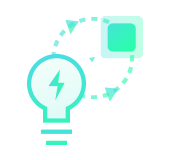 Turn ideas to products
Build an MVP

We nail the minimum features required to validate your core hypothesis; design an engaging user interface; setup the architecture and select the right tools and technologies to get your MVP to market in 90 to 120 days.

Grow from an MVP to a sellable product

We add features based on the initial user feedback; strengthen the development processes; reduce the technical debt from MVP to develop a feature-rich product that your customers are happy to pay for.

Scale for millions of users

We move beyond horizontal scaling. We optimize the database; scale messaging; move to component-based design; use caching effectively; introduce automation to help you manage your rapidly expanding user base.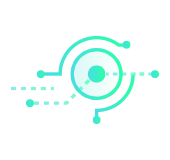 Fast-track tech pace
Meet growing customer demands

We help your engineering team ramp up quickly to align to business demands. We help you set processes for effective working across locations and time zones to accelerate the pace of new feature development.

Penetrate into new markets

We help you choose, build and launch partner integrations to grow your business. These integrations with complementary products and services increase your user engagement and open new user acquisitions.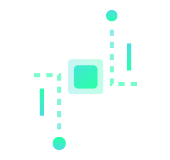 Bridge tech skill gaps
Give your product the competitive edge

We leverage our expertise in emerging technologies to take your product to the next level. Every year we invest 2-5% of our revenue in learning upcoming technologies that may become mainstream 2-3 years in the future.

Beyond software development

Apart from regular development work, our UX team can design engaging user interfaces, infra team can help you with CI/CD to shorten release cycles and data science team can power machine intelligence into your products.