What we have Done
Multi Cloud infra setup

Setup a hybrid cloud management system to achieve redundancy and high availability for an intelligent wireless network product.

Analytics for faster processing

Handle 80 billion requests per day and reduced the servers from 1200 to 200 for a leading mobile advertising platform.

Cluster Managers and Containerization

For a leading intelligent wireless network provider, handled zero downtime migration with five nines of traditional services running on their own servers to various microservices. Also provide state of the art monitoring by gathering server and application metrics.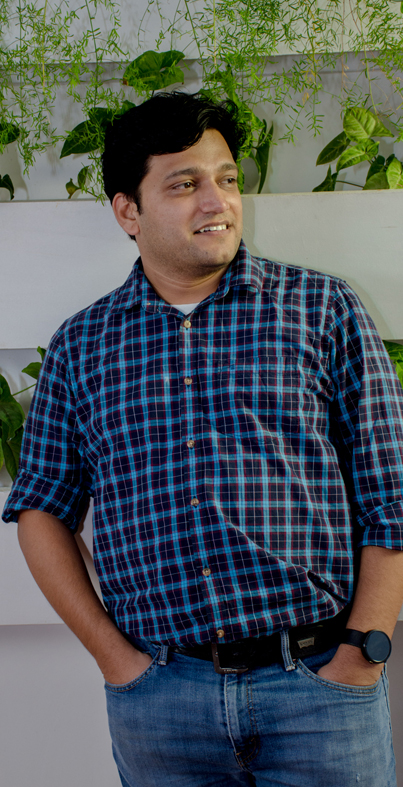 Abhishek Amralkar
Devops Expert
Microservice architecture in Cloud
Continuous Integration and Continuous Deployment
Automated Immutable and Idempotent Infrastructure Provisioning
Infrastructure security
Email Abhishek