0
Of our customers exited through an acquisition while working with us
0
Of our customers raised at least one round of VC funding while working with us
0
Of our current customers use our expertise in Data Science, IoT, Blockchain and AR/VR
What We Do
01
Turn ideas to products
Transform your idea to a minimum viable product in 90 days
02
Fast-track tech pace
Accelerate your tech growth to keep pace with business demands
03
Bridge tech skill gaps
Access to a team of all-rounders to specialists in niche tech areas
Read More
Techies

at the core
We'll help you choose technologies, setup the right architecture, and leverage emerging tools and trends, all the while keeping the product vision intact.
Successful Partnerships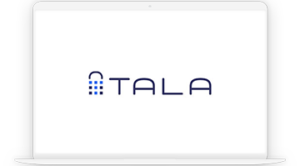 Tala Security,

From MVP to Enterprise Ready

Enriching a product with market-specific features quickly to smoothen the transition from Seed to Series A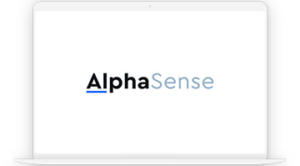 Alphasense,

Powering tech to keep pace with business demands

Scaling engineering team by 6x to enable journey from Series A to Series B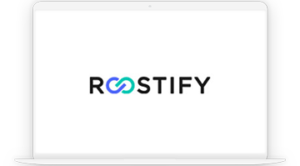 Roostify

, Expanding Engineering Capabilities to Foster Growth

Fulfilling increasing demands from existing and prospective customers beyond Series A
Why


Talentica?

We don't deliberate.
We deliver.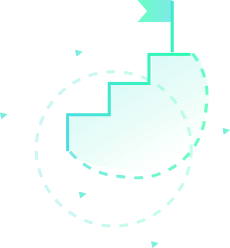 Track record
20 years, 180+ startup tech products, 16 successful exits. Do we need to say more?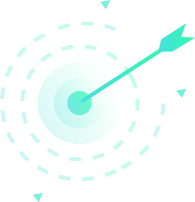 Doers, not consultants
From building an MVP in 90 days to handling 50 billion hits a day. Our focus is always on execution excellence.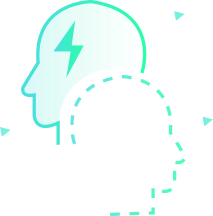 Top Talent
We restrict hiring to the best talent from IITs, NITs and BITS. After all, solving an unsolved problem requires the best brains.
Our Partners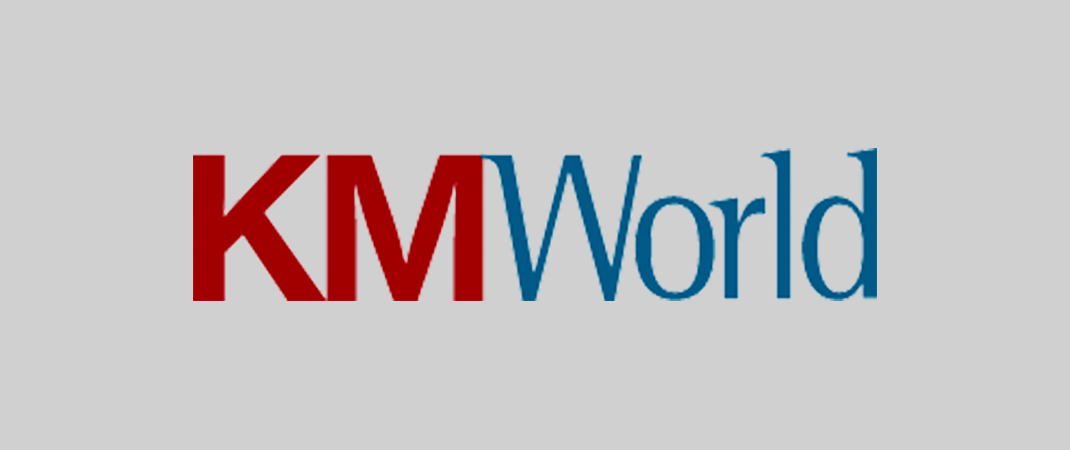 The future of knowledge management: Talking to documents with generative AI
Date: November 03, 2023 (Friday)
Abhishek Gupta, our Principal Data Scientist, shares expert insights on the effe…
Read More