Stay ahead of the curve
Startups must use the latest tools and technologies to stay ahead in the competition. Being tech addicts, this gives us all the more reason to learn and apply the latest technologies and trends. We never stop learning. Learn continuously and stay ahead of your peers outside the organization.
Work with the best
However clichéd it sounds; our people are our assets. We choose them carefully. For example, all our developers are graduates from the top 20 engineering colleges. Not even all the IITs and NITs make it to our list! Be continuously challenged by peers as smart as you. Bring out the best in yourself every day.
Make an impact
Working for startups requires you to unleash your entrepreneurial spirit. At Talentica, you work for a startup, without the risks associated with joining a startup. Our customers are open to new ideas and you have the freedom to get the job done your way. With a setup of small teams, you get the opportunity to make a difference.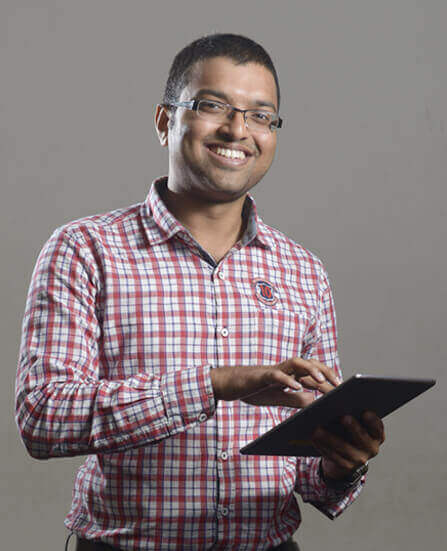 Rahul Dange
Development Lead
Rahul Dange
Development Lead
I guided my team to build a Real-Time-Bidding functionality in the mobile advertising product that we are developing. It makes me really proud to see the cool features we built live in action.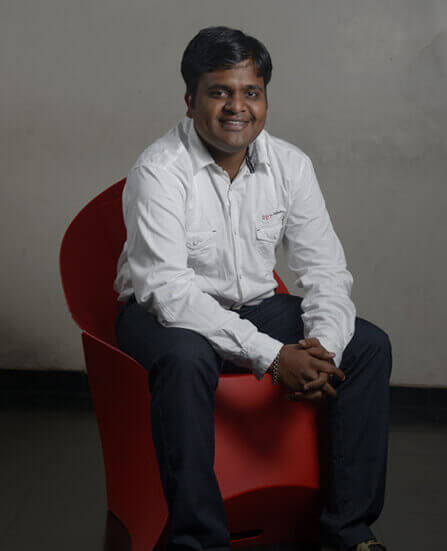 Sandesh Deshmane
Application Architect
Sandesh Deshmane
Application Architect
My big data solution helped the customer improve product performance by 5x while reducing infrastructure costs to just 25%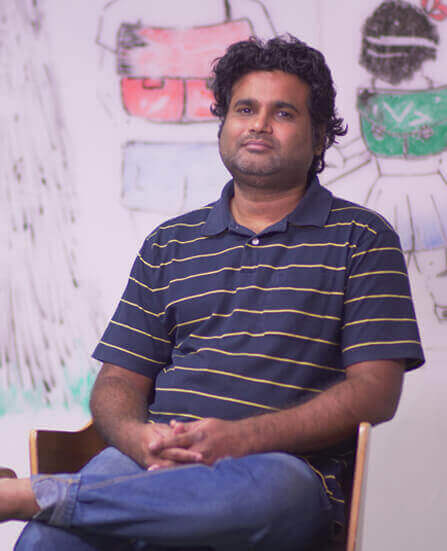 Ratnesh Parihar
Application Architect
Ratnesh Parihar
Application Architect
I like exploring new technologies and prototyping it in order to effective use it. Winning "Microsoft Azure Challenge" in optimum PAAS solution category helped our company to showcase technical expertise in Azure technology.
1000+
Reasons to Follow Us
Pay for Performance

While we are picky about your background before you join us, once you're a part of Talentica, only your performance matters. Not your education, not your past employers, not even your years of experience. Your growth is governed only by your actions and achievements.

Lots of work

Startups work in an environment of constant change. They often have a list of features they want in the product in the shortest time. We thrive on such challenges and love to roll up our sleeves and dive right in. Simply put, you will constantly be busy building innovative products.

The entrepreneur factory

18 years, 500+ employees, 28 entrepreneurs. It's no surprise that while working on our customers' disruptive ideas, some of our employees turn disruptors. One of the benefits of wearing the thinking hat!

We trust

We don't bind our people with processes and policies. We seriously believe that work is more fun and productive in an open environment. We don't just work together, we trust each other.

YouTube stars

Think we are all work and no play? Some of our videos trending on YouTube will put your doubts to rest. You could just be the next YouTube celebrity.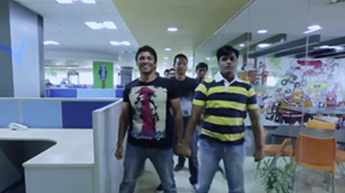 Talentica welcomes their 200th and 201th employee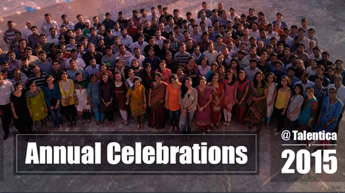 Annual Celebrations at Talentica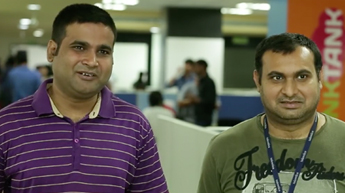 A Big Surprise for Game Changers at Talentica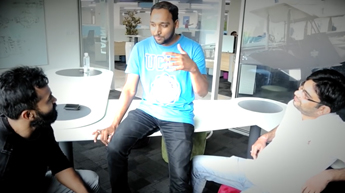 why Talentica is one of "India's Best Companies to work For 2016"?
+ Many more. Connect with us to find out
Onsite stints

If you are looking for long-term onsite assignments, then we are just not the company to join. We're big believers in the effectiveness of distributed teams. All our team members work from our offices in India.

Management-only roles

Successful managers at Talentica get their kick from dabbling into code and piloting new ideas themselves. Every Manager, right up to the CTO, has a KRA to learn some new technology area every six months.

The best salary

Join us if you have a passion for technology, enjoy being continuously challenged and want to make a difference. While our salaries are competitive, we are definitely not the best paymasters around.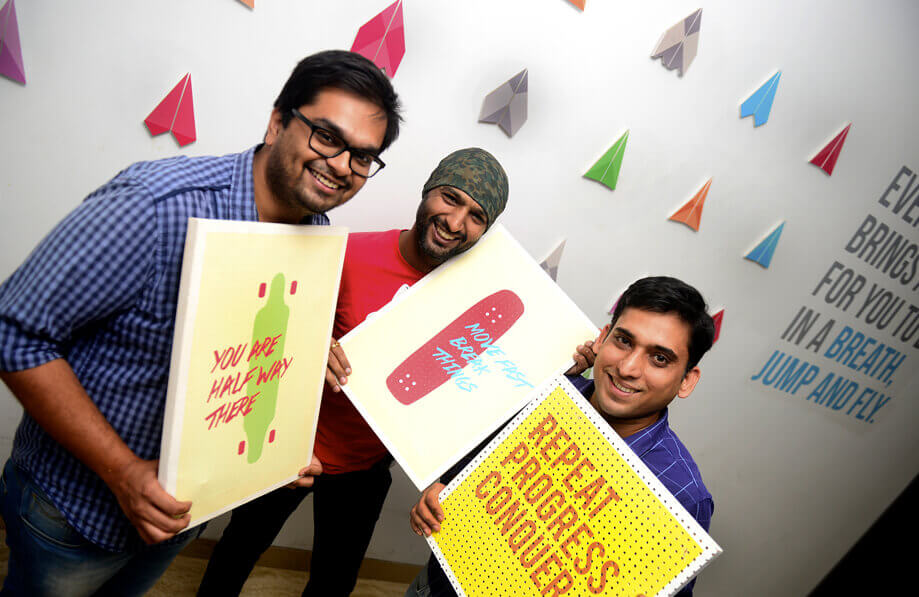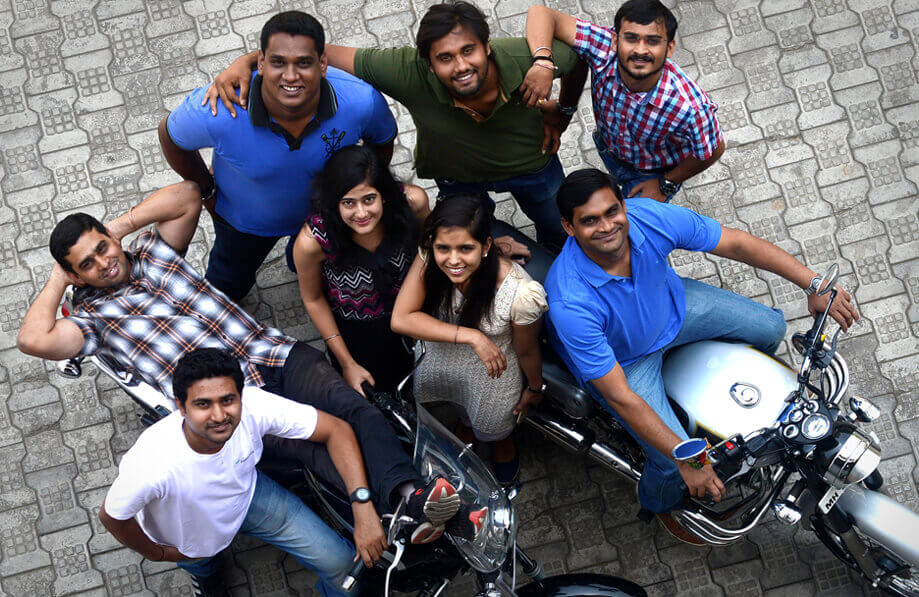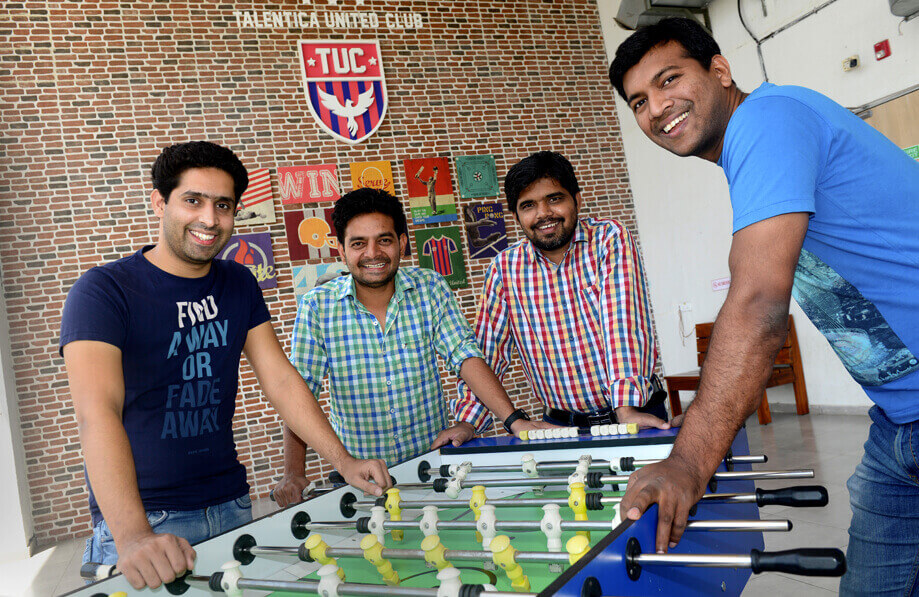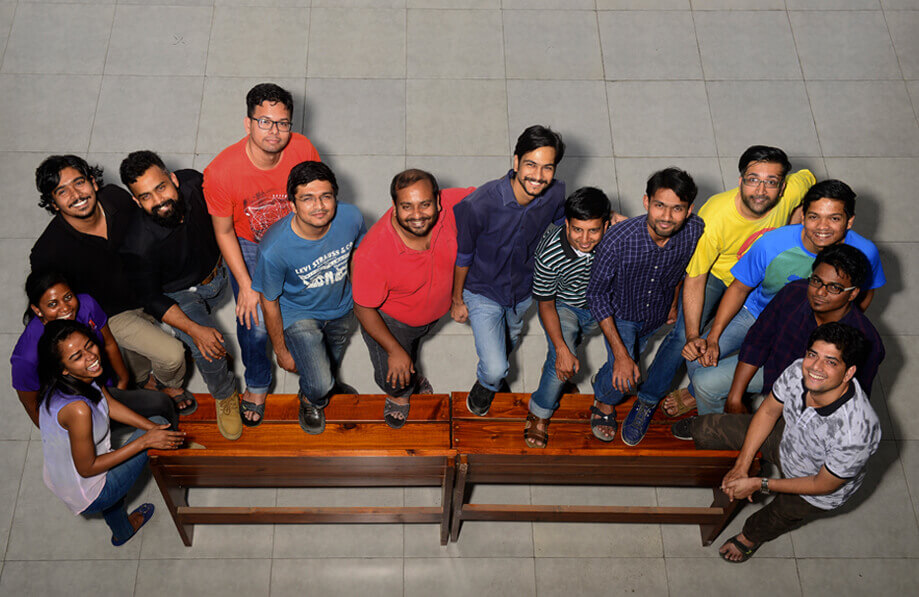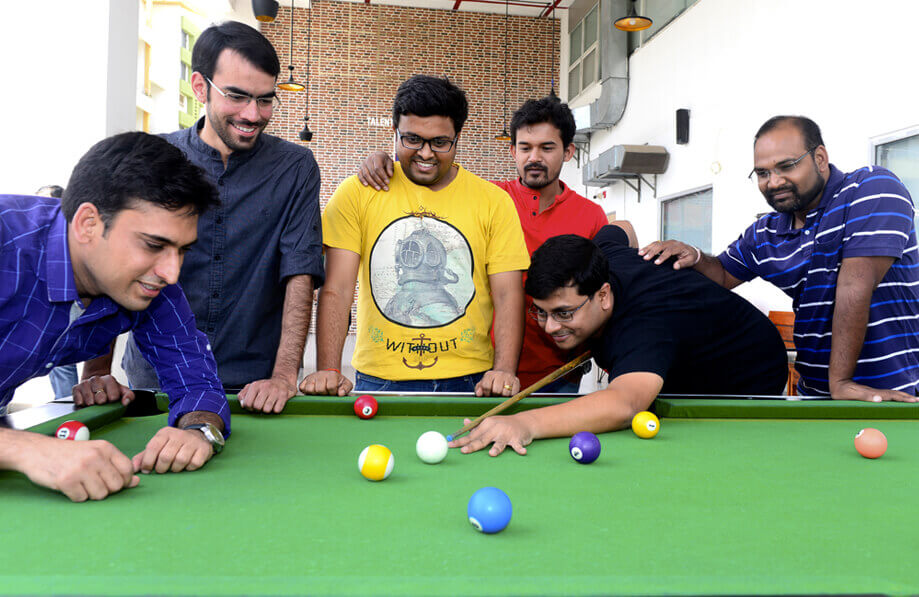 Current Openings
Have we got you excited? Take a look at our current openings
Want to apply for another profile?
Upload your profile for the job areas you're interested in. You'll be notified when an opportunity becomes available.