Big Data Analytics Capabilities
Data Processing

Produce real-time performance report for event data coming at a speed of 10 Million messages per second and batch-process 10TB of daily data to generate reports with 50+ dimensions for a leading mobile advertising platform.

Predictive Recommendations

Process over 500 GB of router data log daily for an intelligent wireless network product. With the processed data, we detect anomaly patterns in user experience and help network admins identify issues in a single click.

Sentiment Analysis

Process TB of social media conversations and understand the mood and sentiments of the users on a daily basis for a digital media company.

Data Crunching

Crunch 40 TB data per day to generate real-time inventory forecasting for an ad mediation platform.
Big Data
Tools & Technologies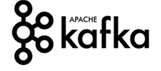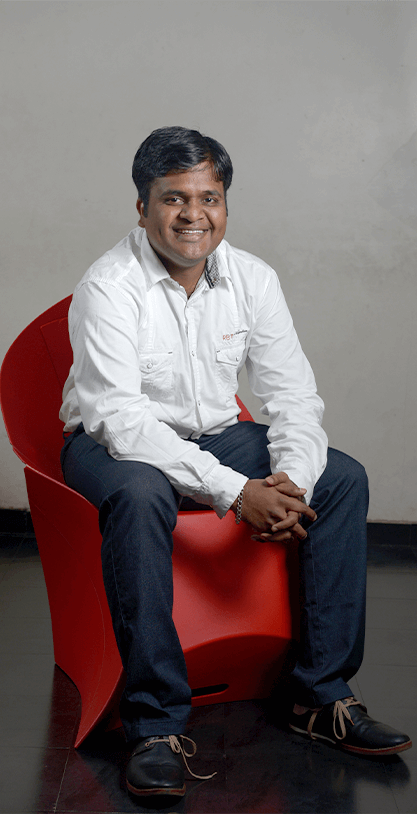 Sandesh Deshmane
Big Data Expert