Building a
startup product

needs:
A team of experienced product engineers led by technology veterans, with a proven history of building innovative, successful, and scalable products.
The right mix of experience, expertise, and approach, to fine-tune the software development for startups to meet growing business demands.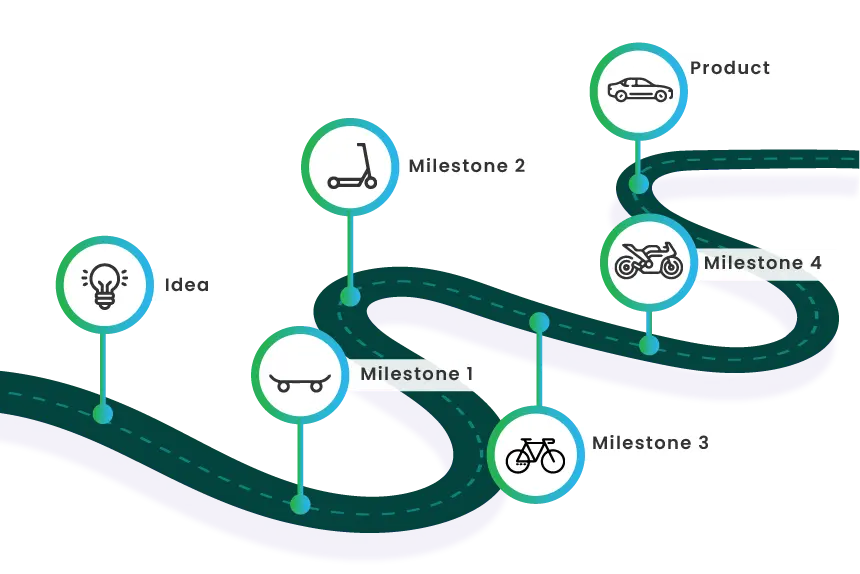 Are you looking for a tech partner?
The right tech partner must tick off all the check boxes.
Proven experience in building 100s of successful technology products for startups across industries.
Deep technology expertise to provide invaluable guidance that can help avoid engineering pitfalls and make your product risk-free.
Ability to provide software development services to startups: cost-effective, efficient, and fast.
Proven long-term strategic partner capable of handling startup tech products at all stages: MVP
MSP
scalable product
feature-rich product.
Talentica can do it for you
With 20 years of experience in building core technology products for startups, we tick off all the boxes.
We are
experts

in

software development

for

startups.
01

Startup DNA

Building core software products for 180+ Startups funded by top VC firms/ accelerators. like Sequoia Capital, Y-Combinator, etc., have enriched us in terms of unmatched experience and tech expertise.

02

Exhaustive Tech Expertise

We have 500+ experienced engineers from India's top engineering institutions such as IITs and NITs. Our team's collective knowledge across a wide range of cutting-edge technologies ensures that we have the expertise necessary to meet all of your needs.

03

Trusted by Startups

Our average client tenure is 30 months. 80% of our active clients have been working with us for more than 2 years. It showcases how much our clients trust our software development expertise.

04

Hardwired for your success

We measure our success by our client's success. So far, our clients have raised $4billion+ from investors and 20+ startups achieved successful exits while working with us.

05

Product Mindset

Our product development process is value-driven. We groom user stories to know more about product requirements. It reduces scope creep, help us find ship the right features, and ensure architectural longevity. All these we do using a Build-Measure-Learn strategy.

06

Product Engineers, Not Coders

We don't hire people who just code. We hire product engineers. They, with their analytical minds and attitude of problem solvers, foresee challenges before they happen, solve technically hard problems with appropriate tools and build products that stand out and impact.
We cover the entire
product life cycle
As your technology partner, we will be with you throughout your startup journey, helping you make informed tech decisions and bridging any gaps in the engineering capabilities.
MVP Development

We cover the entire journey from idea to MVP- from identifying core features that will deliver value to the target audience, choosing the right tech stack for them, to building a market-fit product with the help of UI/UX teams that can be tested with real users.

Building Scalable Products

Market-fit products must scale to ensure business sustainability. Our product engineers choose the right architecture to improve architectural integrity and remove tech debts so that tech product can handle demands of a growing business.

Faster Feature Roll-outs

We groom user stories to understand feature requirements. Then we develop and move them to production. But our job doesn't end there. We keep a track of the impact those features have from user feedback. Based on the inputs, we iterate and make the product robust.

New Technology Adoption

We can help you check the feasibility and adoption of new technologies like AI, Blockchain, Edge Computing, AR/VR, IoT, etc., early in your product life cycle. We have a dedicated R&D team that picks up new technologies before they become a catchword in the industry.

Scaling engineering teams with flexibility.

Our product development teams are flexible. If required, you can increase the product team's size and add technology experts to meet your product's complex tech demands. Once the work is done, you can ramp down the team size. This means you have zero HR hassles, cost-efficiency and flexibility to adapt as per the market.

Product Roadmap Execution

Effective communication, resource allocation, task tracking, and risk management, and agile methodology help us to streamline the product roadmap. Better team collaboration and continuous monitoring and adaptations increase the impact of our process.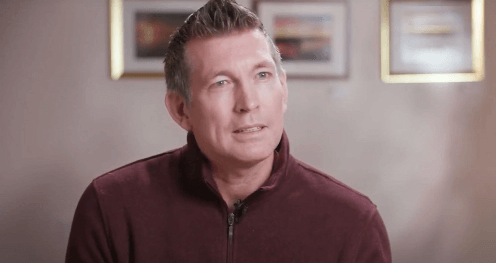 Luke Jubb
President & COO
"With Talentica, you get your engineering solution in one place. You can depend on them as you would depend on a family member. It allows you to be confident that all your engineering team needs will be met and grow in one space as opposed to trying to find them (solutions) with individual services or individual skill sets of people from the outside."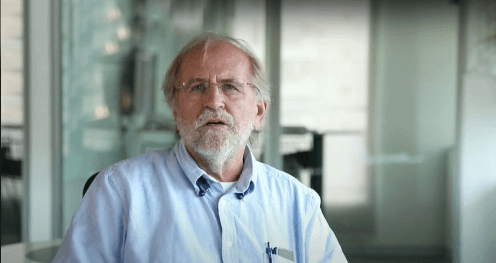 Bob Friday
Co-founder & CTO
"Talentica has been part of the family at Mist, and they have been a key part of our engineering team. They bring us startup spirit and a wide range of required skills like Data Science, AI, Cloud, DevOps, UI, and Embedded." Carmelle Cadet
Founder & CEO
"For an early-stage startup like ours, Talentica understood what we thought about user needs and the problems we were trying to solve. They imbibed our vision and helped us design and build a product that will sell and get to the market successfully. They brought expertise in emerging technologies like artificial intelligence and blockchain to enable innovation for us."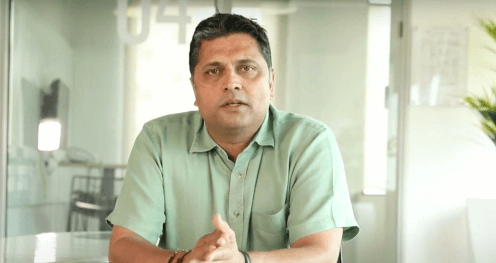 Sandeep Aji
SVP – Products & Engineering
"The teams at Talentica are focused on delivering outcomes towards growth. The expertise they have in cloud operations, data, QA, and micro-services have been very pleasing and something I like the most working with this team."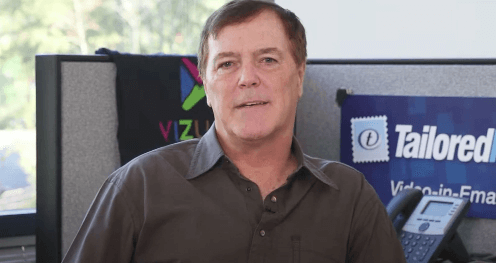 "Be it solving critical problems or introducing new features, the team at Talentica made sure they bring bespoke innovation to the table every single time. When we approached them for a first-of-its-kind idea of embedding videos into emails, their approach towards it was brilliant, thereby driving some excellent results." Daniel Nissan
Founder & CEO
"During our hunt for a reliable technology partner, Talentica stood out in terms of constructive criticism with a fiercely innovative bent. We could see that commitment and motivation were two of their strongest ethics, which is why Talentica has become an organic part of our organization."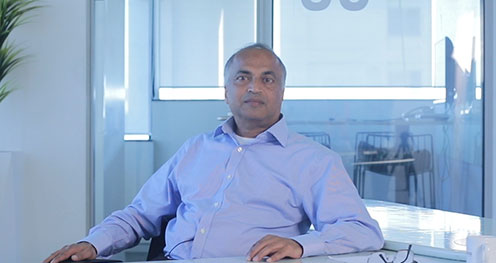 Shesh Rau
Sr. Managing Director
"Talentica has engineers who are not only technically savvy but also inherently problem-solvers. They solved some of our hard technology problems and provided answers to questions we didn't have answers to. This was one of the biggest factors to trust Talentica with our engineering."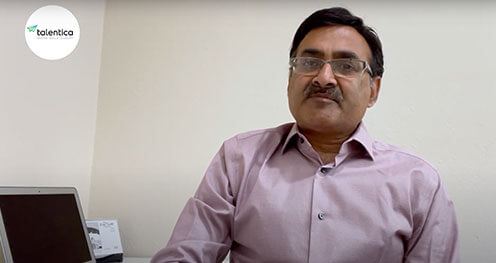 Ravi Shankar
V.P. Operations
"Talentica has a strong sense of ownership that gets reflected in the quality, execution, and responsiveness. Also, they have a great mix of flexibility and discipline, which is essential for a startup type of environment."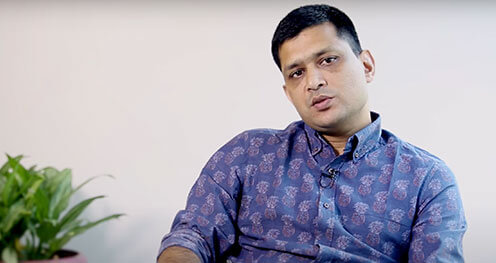 "Talentica is a real partner in our success. Talentica has innovative, capable people who understand our inputs and deliver products that our customers are looking for. The design tool developed by them helped us offer a complete solution to our customers."
Need help in building your tech product?
Click to book a free consultation call.
How can Talentica help me in building my product?
Since 2003, Talentica has helped more than 180 Startups in building innovative tech product. Our dedicated product teams work as an extended part of your own in-house product team, and fill-out any engineering gaps
The median experience of our developers is more than 5 years. We also take a lot of efforts to hire only the best talent with pedigree from the top engineering schools of India like IITs/NITs/BITs.
We cover the entire spectrum of software development for Startups. With more than 500+ experienced engineers and expertise across a wide portfolio of technologies. We are a one-stop solution for all engineering needs.
What makes Talentica a unique choice for Startup software product development?
We have been part of multiple Startup success journeys from an idea to a market leader. We have the right people, expertise, experience and process to create tangible results through technology.
Why should I trust Talentica for software product development?
More than 80% of our Revenue is coming from the clients who are working with us for more than 2 years. We have a commitment to build a long lasting strategic relation with our customers. Successful Startups products aren't built in short projects and need a consistent effort to do better than the competition.
Refer the case study page to refer to the work we have done in the recent years. Also, refer to the testimonial page for the client reviews. You can also visit the Clutch listing for more detailed reviews.
How can we communicate with your team as you work on our project?
We follow a multi-level communication approach to ensure seamless communication. Our product teams can work autonomously to deliver on the product roadmap. In short, you will not face communication issues.
How do you provide privacy and security after signing up?
More than 80% of clients are based in the United States. Also, more than 50+ VC funded Startups are based in the Bay Area. We are well adapted to ensure privacy and security of our client's intellectual property.