How to Choose the Right SaaS Architecture for Your Startup?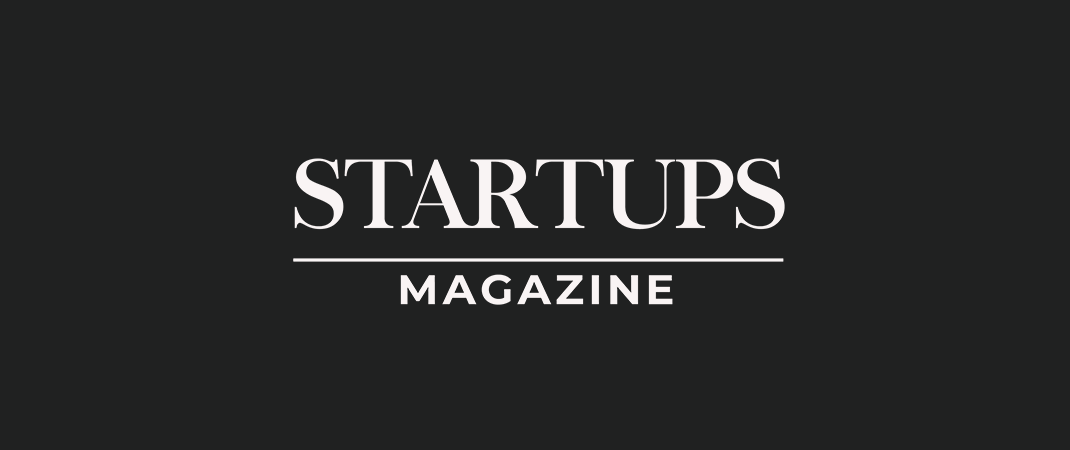 Choosing the right SaaS architecture is essential for a startup to scale exponential growth. It should provide flexible infrastructure management and the ability to track service usage. But "how to pick the right one?"
When it comes to such a decision, startups often struggle. As a solution architect, Ratnesh Singh Parihar is aware of it. A poor design creates limitations in setting the right pricing strategy for the offerings. It impacts the process of new customer acquisition. To counter it, Ratnesh has developed a cheat sheet. It is a compilation of his learnings from different projects, which could inspire pragmatic decisions.