Does Your Startup Really Need Blockchain?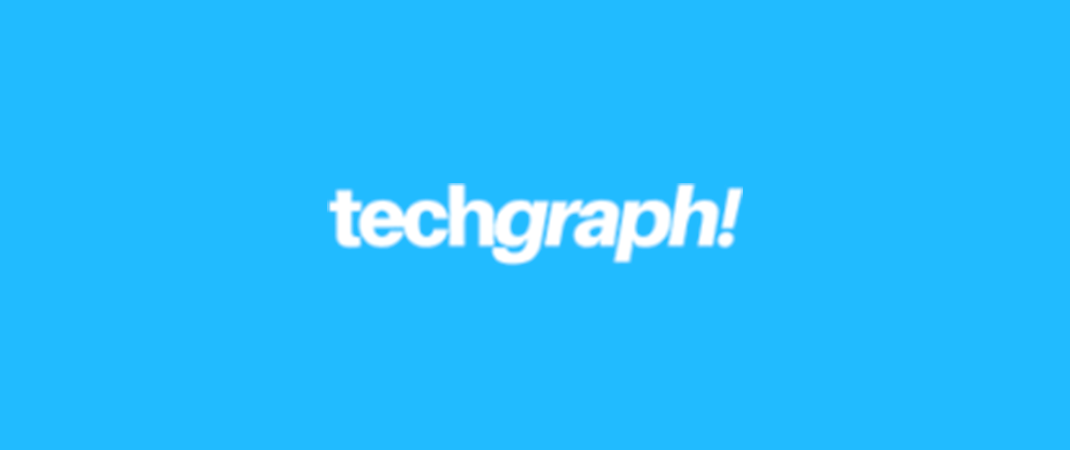 Blockchain is a buzzword now. Companies across verticals are now planning to incorporate it into their mainframe. Startups have also joined the bandwagon. But is it necessary?
Pankaj Mendki, in this article, takes a pragmatic route and discusses a decision tree to help startups make up their minds. They can analyze whether blockchain fits their business architecture or not. The article has some real-life use cases to make the process simpler.