Our Customers

---
Let's Hear Some Success Stories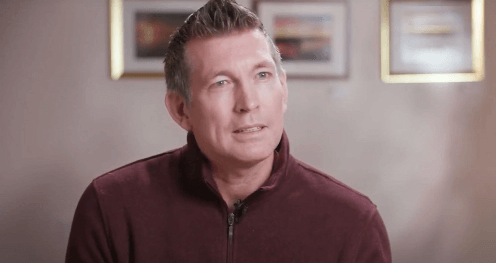 Luke Jubb
President & COO
"With Talentica, you get your engineering solution in one place. You can depend on them as you would depend on a family member. It allows you to be confident that all your engineering team needs will be met and grow in one space as opposed to trying to find them (solutions) with individual services or individual skill sets of people from the outside."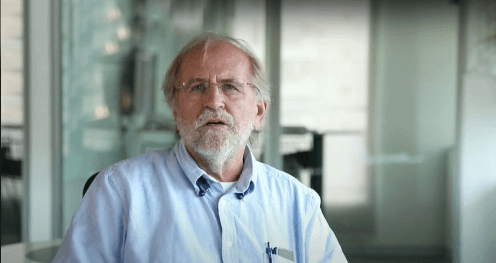 Bob Friday
Co-founder & CTO
"Talentica has been part of the family at Mist, and they have been a key part of our engineering team. They bring us startup spirit and a wide range of required skills like Data Science, AI, Cloud, DevOps, UI, and Embedded."

Carmelle Cadet
Founder & CEO
"For an early-stage startup like ours, Talentica understood what we thought about user needs and the problems we were trying to solve. They imbibed our vision and helped us design and build a product that will sell and get to the market successfully. They brought expertise in emerging technologies like artificial intelligence and blockchain to enable innovation for us."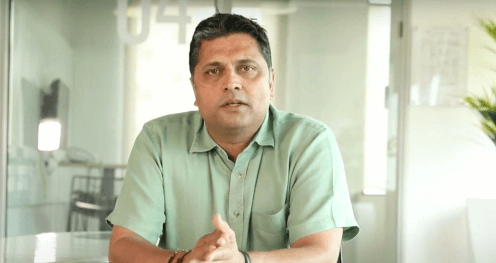 Sandeep Aji
SVP - Products & Engineering
"The teams at Talentica are focused on delivering outcomes towards growth. The expertise they have in cloud operations, data, QA, and micro-services have been very pleasing and something I like the most working with this team."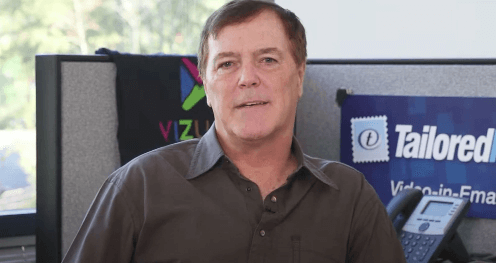 "Be it solving critical problems or introducing new features, the team at Talentica made sure they bring bespoke innovation to the table every single time. When we approached them for a first-of-its-kind idea of embedding videos into emails, their approach towards it was brilliant, thereby driving some excellent results."

Daniel Nissan
Founder & CEO
"During our hunt for a reliable technology partner, Talentica stood out in terms of constructive criticism with a fiercely innovative bent. We could see that commitment and motivation were two of their strongest ethics, which is why Talentica has become an organic part of our organization."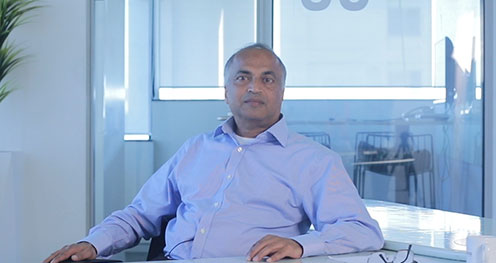 Shesh Rau
Sr. Managing Director
"Talentica has engineers who are not only technically savvy but also inherently problem-solvers. They solved some of our hard technology problems and provided answers to questions we didn't have answers to. This was one of the biggest factors to trust Talentica with our engineering."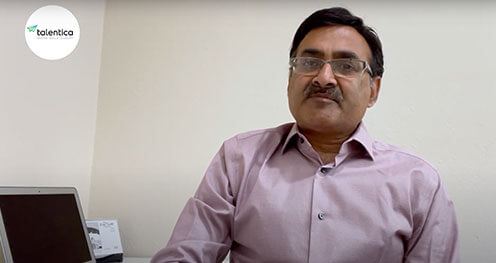 Ravi Shankar
V.P. Operations
"Talentica has a strong sense of ownership that gets reflected in the quality, execution, and responsiveness. Also, they have a great mix of flexibility and discipline, which is essential for a startup type of environment."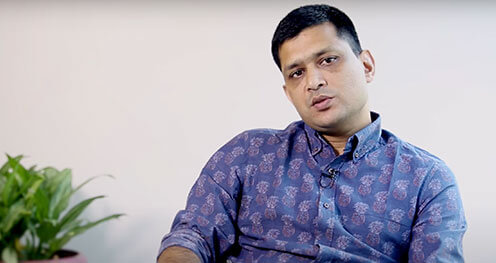 "Talentica is a real partner in our success. Talentica has innovative, capable people who understand our inputs and deliver products that our customers are looking for. The design tool developed by them helped us offer a complete solution to our customers."

"I am very impressed with the quality of Talentica's engineering and I would use the term Quality to describe Talentica. I have worked with many world-class teams in my career and Talentica comes very close to that."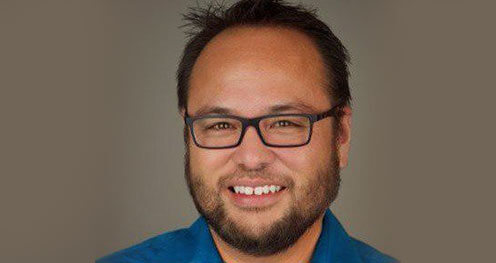 Carlos Lugtu
Director Software Engineering
"Vulcan is an exploratory team that demands an entrepreneurial spirit and product-focused engineering. Over the last year, Talentica has delivered exactly this. They not only receive product and technical feedback readily but provide their expertise and opinions on the subject as well."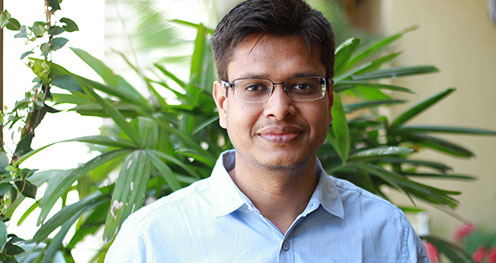 "We see Talentica as a part of our core engineering team. Despite being from a non-engineering background, Citrus is known as a leader in delivering world-class tech products in payments. Thanks to Talentica for supporting us in the Citrus journey!"