What we have Done
IoT data processing pipeline

Built a scalable and extensible IoT data processing pipeline for industrial IoT enabled machineries. This pipeline could process high volume of data received from multiple gateways and produce near real-time analytics.

Enhanced museum tour experience

Built end to end application to associate audio/video content with museum objects using IoT tags. Retrieved the content associated with the museum object on end user devices for an indoor positioning and precise location mapping provider.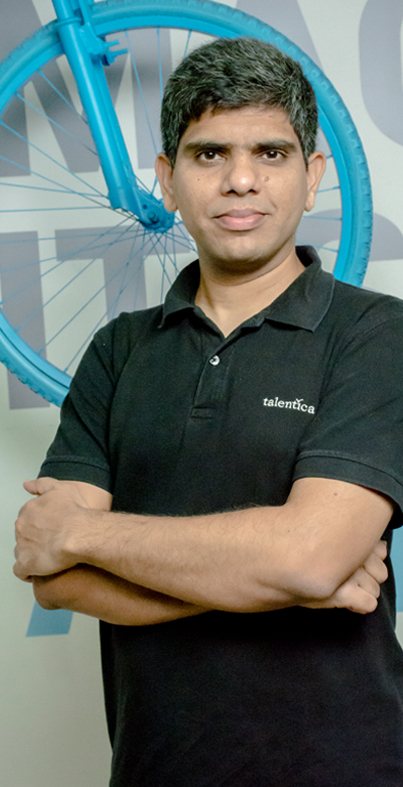 Sensors and gateways
Short and long range wireless connectivity solutions
Secured and scalable data processing pipeline
Email Pankaj