Does Team Ramp Up Guarantee Increased Feature Velocity?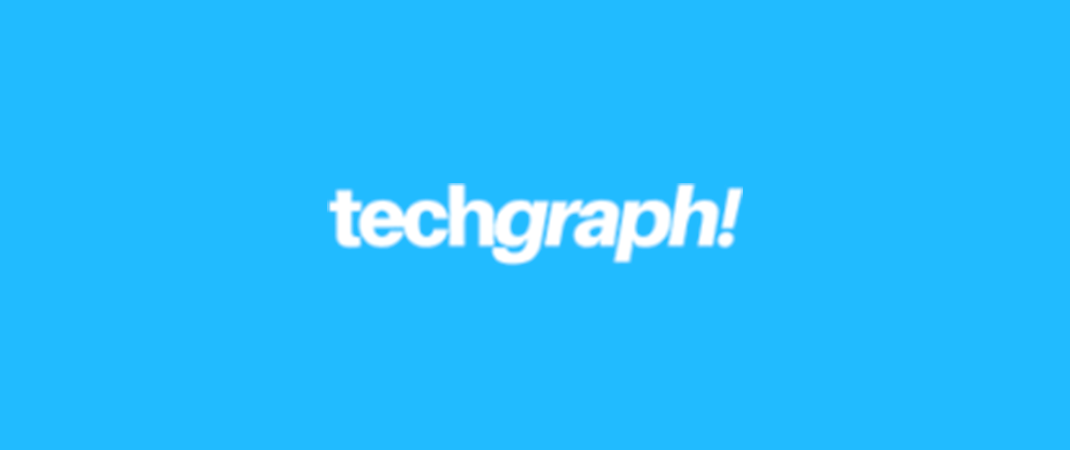 Startups entering the growth stage look for feature velocity and for that, they ask for ramping up of the team. 'But is this the right thing to do?' 'What are the factors that a founder should consider?' Nilesh Padwal discusses these and some more questions in the article to simplify the decision-making process for startups.
Nilesh has experience of developing more than 16 products. The insights he has shared are based on that and are apt for startup founders who often goes through several dicey situations involving what-ifs and what-nots.