5 Notions That Could Spoil Your Great Product Idea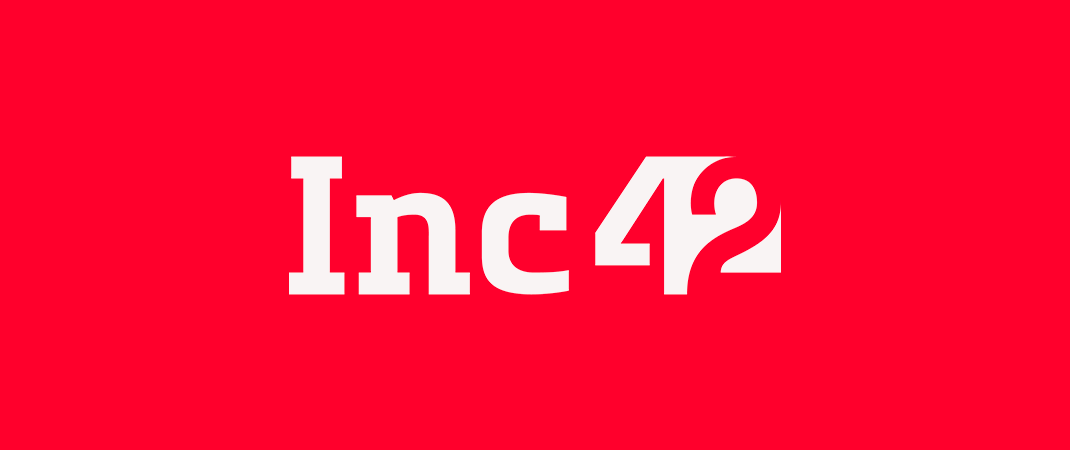 A successful startup requires a great product idea. But sometimes that is not enough. Often some external factors interrupt the production process and ensure a negative outcome. That is why knowing what notions could pull you back or defer your progress is essential.
In this article, Bharat Swaminathan discusses notions with the potential to disrupt the growth trajectory. He has experience of working with multiple founders at different stages of their product and has banked on them to elaborate his points.