2021 Predictions: Powering Web 3.0, Lean AI, Post-COVID Business, and More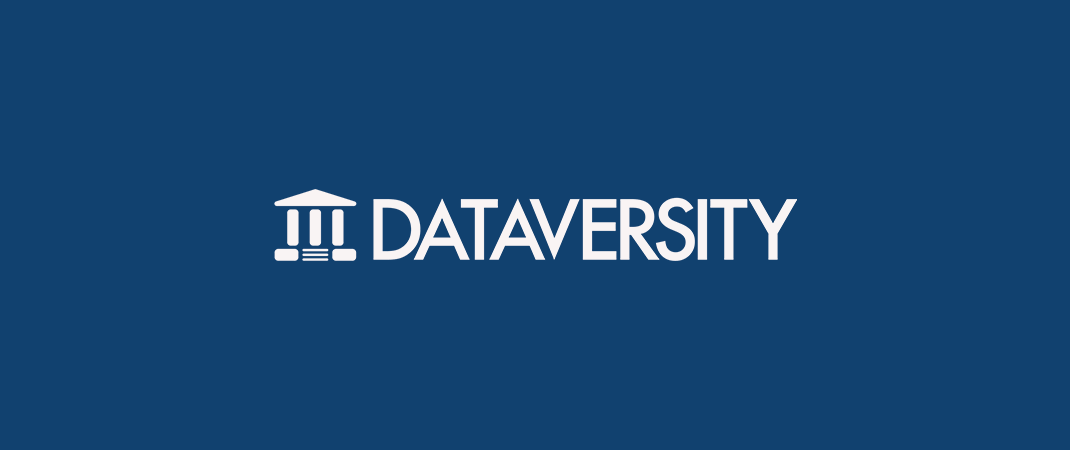 Predictions for 2021 is crucial for better strategies. The year 2020 has destabilized many things. For instance, industries and markets witnessed plummets in several sectors. Only a proper review of market needs and technological landscapes can help open up possibilities for startups.
In this article, Manjusha Madabushi discusses technological updates, market trajectories, and post-COVID scenarios. Such reviews will help in gauging the market before taking a decisive step.