Predictive analysis

Built machine learning algorithms on demographics and econometrics for a leading online real estate investment marketplace. The price prediction algorithms improved the bidding process and conversion rate of the offers to acquire properties with an 80% accuracy.

Natural language processing

Built an event extraction engine that combined NLP pipeline with Machine Learning algorithms to classify events with an accuracy of more than 85%.

Image processing

Built image processing algorithms to remove static image elements and improve test accuracy for a healthcare platform. With the structural analysis and shape descriptor techniques, we reduced the batch analysis time to ~5 mins and lowered the false positive cases to 2%.

BOTs

Built a Slack bot that keeps track of To-Do's, meeting reminders, automatically connect users to meetings, or attend the meeting on a user's behalf, take notes and action items of a meeting discussion.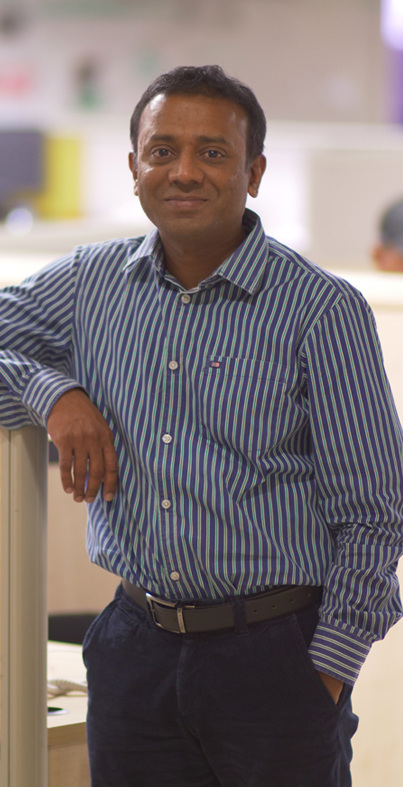 Dr. Ravindra Guntur
Data Scientist
Advanced Analytics

Data strategy

Predictive analytics and solutions

NLP
Email Ravindra
Resources
Case Study
Talentica helps a leading online real estate investment marketplace to rationalize the real estate investment decisions using data science.
View
Brochure
Here is a brochure which talks about our expertise in Data Science.
View
Blog
Here is a blog which proposes a computational model that we refer to as "Data Fingerprinting".
Read