Privacy

Blockchain transactions are publically visible, but in spite of pseudo-anonymity these transactions can be traced on Ethereum and Bitcoin. With the help of multiple cryptographic techniques, we can help you to preserves transaction privacy and making it untraceable.

Transaction Scalability

Blockchain frameworks are developing multipronged approaches to resolve scaling challenges. We have explored techniques like consensus algorithm, layer 2 techniques like sidechain and payment channels, which can scale blockchain transactions.

Smart Contracts and DApps

Concept of internet originated with the idea of decentralization which we link it to Web 3.0 today. Smart contract and DApps (Decentralized applications) will play a crucial role in the evolution of Web 3.0. We have expertise in building DApps on various blockchain platforms.

Asset Tokenization & Stablecoins

Cryptocurrencies are not getting adopted in day to day transactions as they are highly volatile. So we feel stable cryptocurrencies might resolve this dilemma. Having built several stable coins, we can help you build it quickly without reinventing the wheel.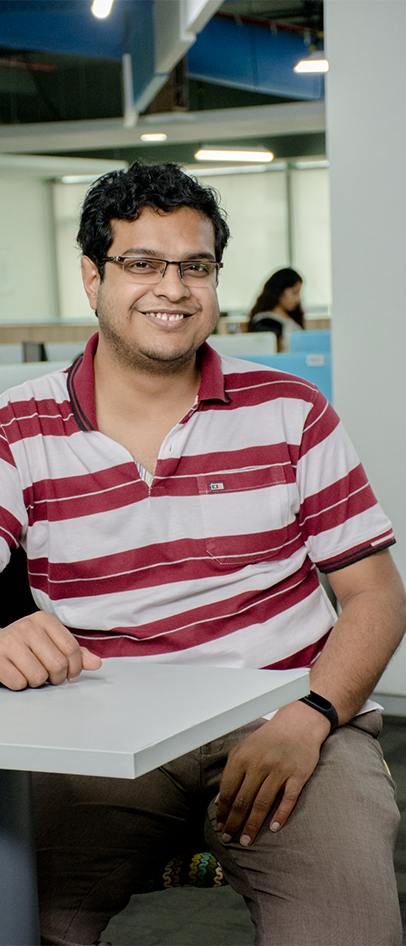 Debasish Ray Chawdhuri
Blockchain Expert
Careers