Cryptocurrency

Bitcoin - the first cryptocurrency was introduced as peer to peer electronic cash system. This was followed by launch of many Altcoins in the cryptocurrency market. These currencies are not stable currencies, the next possible trend is going to be stable cryptocurrencies. It is observed that the number of stable coins and volume of transactions are increasing steadily.

Smart Contracts and DApps

Smart contract enabled programming capability to blockchain. Using smart contract it is possible to implement blockchain usescases in different domains. Smart contract and DApps (Decentralized applications) are essential tools to achieve web 3.0 and industry 4.0 evolution

Cryptography primitives - privacy

Cryptography constitutes the fundamental element of blockchain network. Multiple cryptographic techniques are used to implement different features in blockchain like preserving transaction privacy, enforcing transaction atomicity etc. There are multiple interesting cryptography research areas which can contribute strengthening blockchain. Our team is actively working on some of these important areas.

Blockchain transaction scalability

Blockchain generation 3.0 frameworks tried to address this problem, but scaling blockchain solution is still an open research problem. There are multiple techniques proposed for enhancing blockchain throughput. Blockchain 4.0 frameworks are developing multipronged approaches to resolve scaling challenges.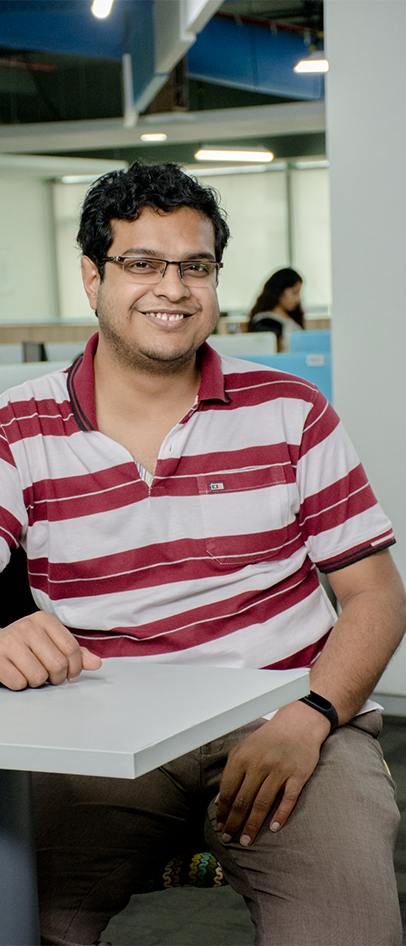 Debasish Ray Chawdhuri
Blockchain Expert
Careers